Roof Replacement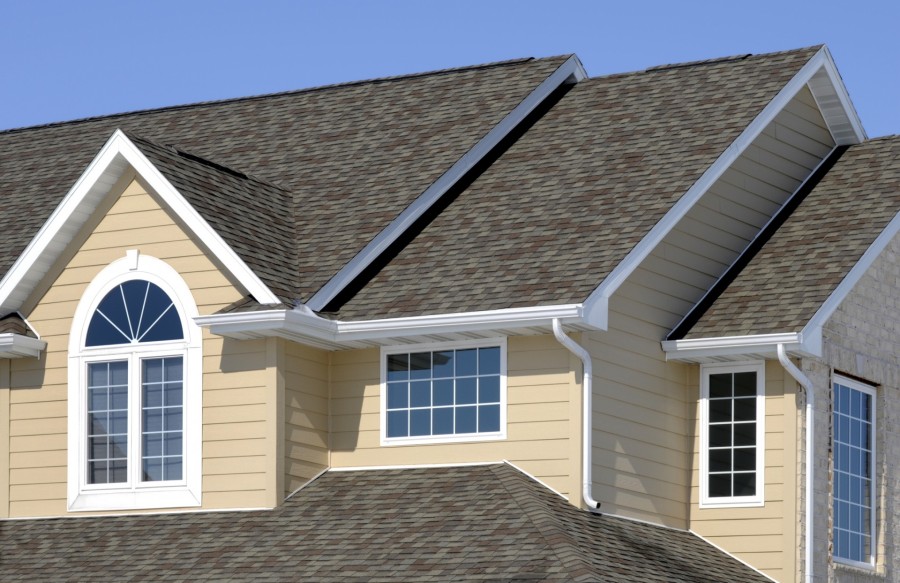 Have you recently come to the realization that your roof is in serious need of an update? Or maybe you've known about it for a while, but you haven't had time to find the right contractor? Fortunately for you, the right contractor has been found. J & J Roofing is a one-stop-shop for all your roofing needs. J & J Roofing has been in the roofing business for 18 years and can replace your roof in a timely and cost-effective manner. Still unsure about getting a new roof? Call the experts at J & J Roofing and we can help you determine whether you need a full roof replacement or just some basic repairs!
---
Call for a FREE Quote
---
When Is It Time For A Roof Replacement?
On average, roofs begin experiencing problems after 20 years. However, if your property has suffered the brunt of a bad storm, it might be time for a replacement. A damaged roof is not something to be taken lightly — if left ignored, additional problems can occur, such as leaks, mold, and pests. Or maybe an old, drab roof is giving your home a washed-out look. If you're considering listing your house, having a new roof is a huge advantage. No matter the reason for replacement, J & J Roofing has you covered. Our professional craftsmen have both the experience and equipment to provide an excellent service at a reasonable price.
Signs You May Need Re-Roofing
Are you on the fence about a roof replacement? If your roof is showing any of the following, it may be an indicator you need a roof replacement soon.
Cupped shingles or curled shingle edges
Cracked or torn shingles
Leaks or wet spots on your ceiling
Old or worn physical appearance
Dark streaks caused by algae
Mold or moss growth
Missing granules on shingles
Bald spots or areas without singles
Rotted roof sheathing
Why Choose J & J Roofing for a Roof Replacement?
When you choose J & J Roofing for your roof replacement project, you are choosing some of the foremost roofing professionals in your community. Since 2005, local residents have relied on us for a number of roofing services. Friendly and dependable, our staff will gladly answer any questions and address any concerns you may have. A roof is a long term investment, so we make sure you're completely satisfied with our work. Let us know what you're envisioning, and we'll make it happen. If you aren't entirely content with our service, don't hesitate to tell us, and we'll fix it. Give us a ring, and start your next roofing project with a free estimate.
---
Call for Fast FREE Quote
---