Siding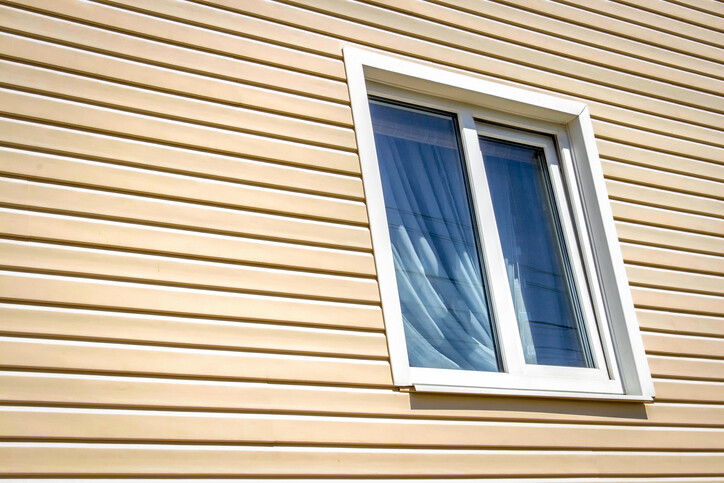 You love your home and your neighborhood, but your property lacks the curb appeal that attracted you to it when it was new. When cleaning alone doesn't give you the results that you want, you should consider installing new siding. Contractors at J & J Roofing have been repairing and replacing faded, cracked, or damaged siding for 18 years. If you want to quickly and completely refresh your home's exterior with siding, call us today for a free consultation.
---
Call for a FREE Quote
---
Wide Variety of Siding Options
When it comes to selecting siding, today's homeowners are spoiled for choice. Wood, vinyl, brick, metal, stucco, stone, and fiber cement are common siding materials for modern homes. Vinyl and fiber cement are the most popular siding materials because of their durability, affordability, and style versatility. When you choose to hire J & J Roofing to install new siding or replace existing siding, you get the opportunity for a quick home makeover. Vinyl siding comes in numerous prefinished colors, and many people choose it because it's the most affordable siding on the market. If you want to get fancy, then select a fiber cement siding that has the look of traditional wood without the expense and maintenance issues. Fiber cement siding comes in a number of colors, styles, and textures, and it can be painted for a custom look.
Quality Siding Installation
When your siding is properly installed, it can last for several decades. Most quality vinyl siding is guaranteed by manufacturers to last 20 to 40 years. James Hardie, a leading fiber cement siding manufacturer, expects its Hardie Plank siding to last 50 years according to its advertised warranty. Shoddy siding installation can set your home up for water damage and pest invasions. Take no chances with this important home improvement investment. Since 2005, quality materials, the best brands, and expert installers have been the cornerstone of our siding projects. Call us today at (470) 205-2008 to learn more about our siding services.
Siding Inspections and Maintenance
Nothing lasts forever, but you can keep your siding looking great for a number of years with a little care. Regular inspections of your home's siding make you aware of loose, worn, or cracked siding. We repair and replace those pieces of siding to make sure that your home remains protected against the elements and pests. We match repaired siding sections with the existing covering so the look is seamless, natural and professional. Want to keep your home's siding looking like new, call us today for a free quote for siding repair and replacement.
---
Call for Fast FREE Quote
---